Products
Manufacturer
Information
Non Organic Westcountry Beef

Our range of non organic beef offers high qualtiy beef for slightly lower prices. All or beef comes from surronding westcounrty farms, is free range from low imput systems grazing on lush pastures of grass and clover.
As with the organic beef it is all hung for a minimum of 21 days to ensure an extremely high eating qualtiy.
If you cannot find exactly what you are looking for in the product selction online, then please let us know and we should be able to provide exactly what you require.
View All
Showing 1 to 14 of 14 (1 Pages)
£12.98
£11.99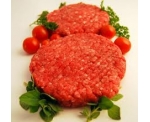 £1.99
£6.49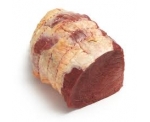 £6.75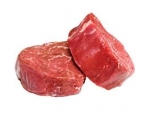 £44.99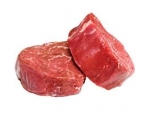 £22.50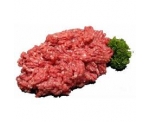 £2.99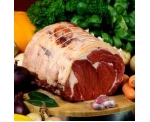 £20.99
£8.58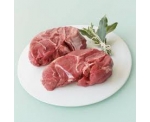 £4.00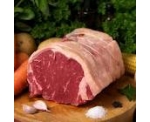 £26.99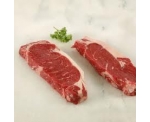 £15.99